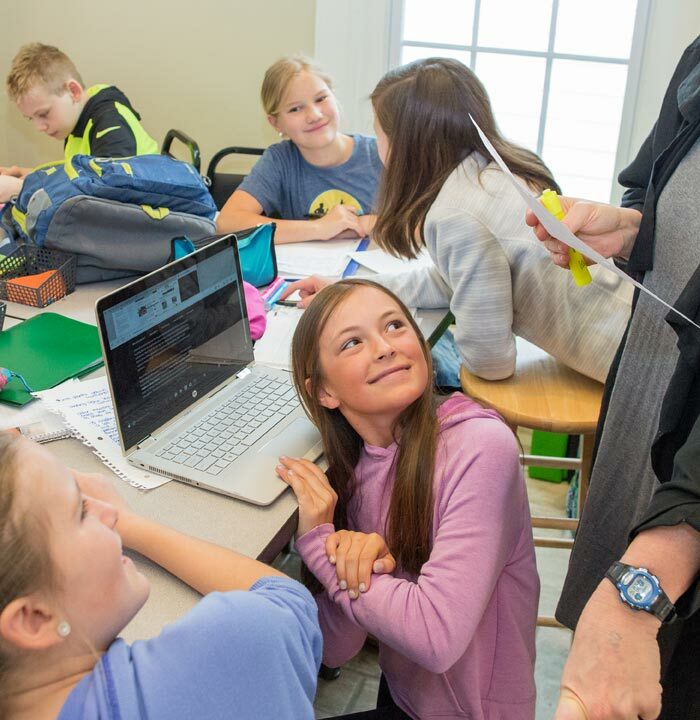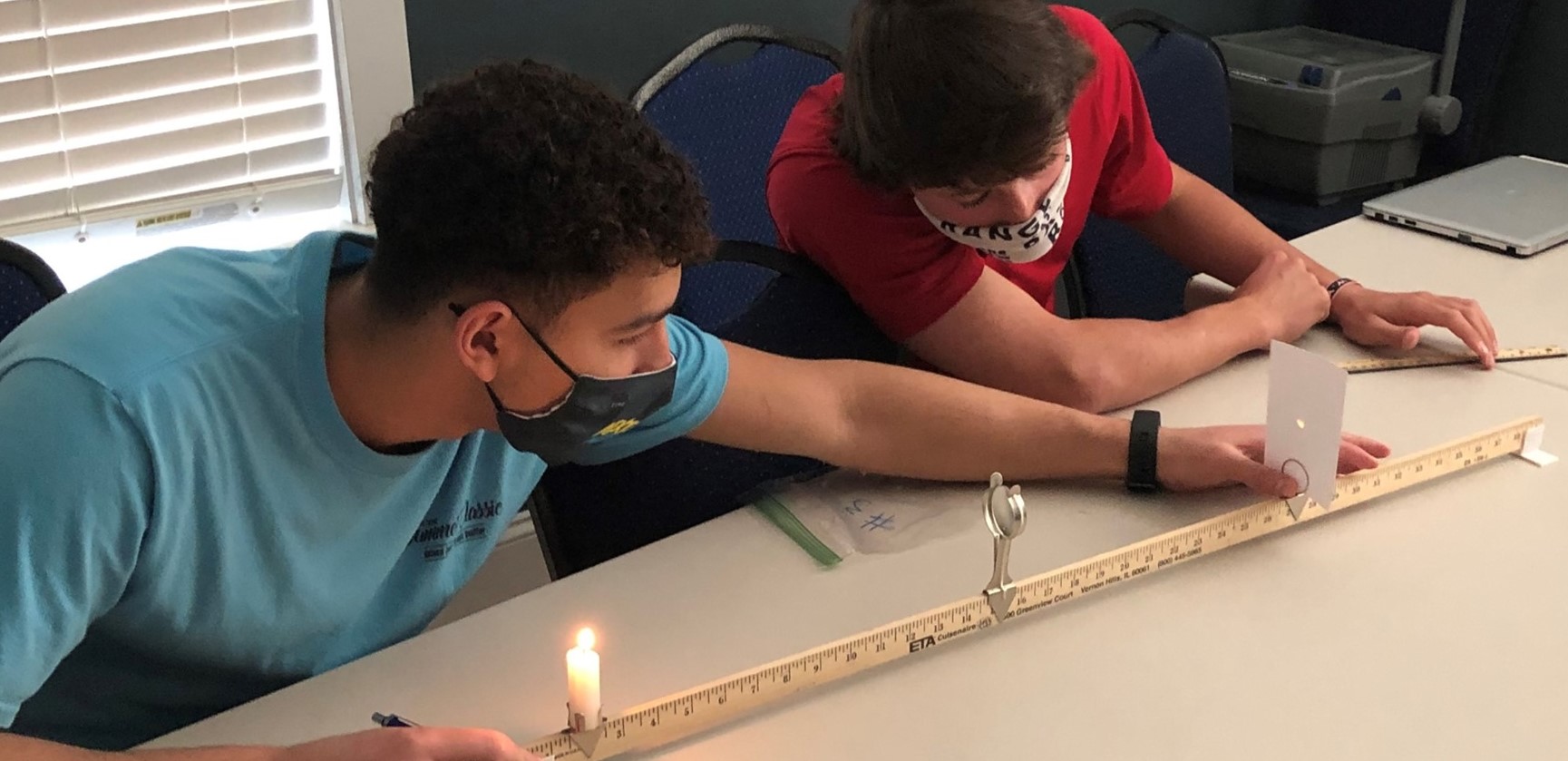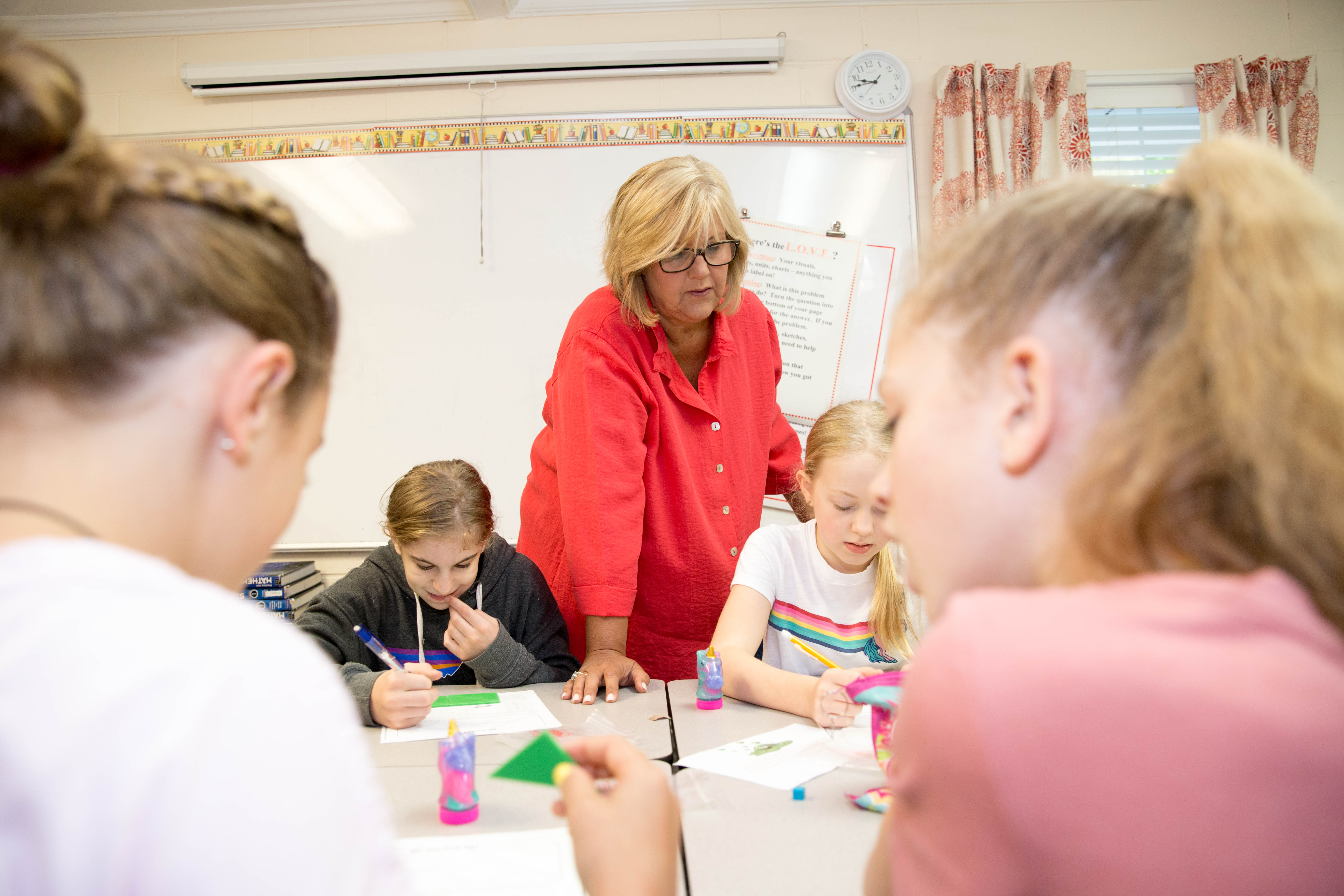 Technique
Studies have shown that in a traditional school, only 3.5 hours a day are used for instruction. So we have crafted our schedule to consist of shorter days with much more focused instruction periods. Students receive the traditional benefits of school, such as field trips, yearbooks, dances, and graduation, while preserving time in which to pursue their passions.
Teaching
Our curriculum is delivered at the honors level and above, using superior content and proven modes of delivery. In addition, we offer AP classes along with electives in Foreign Language, Social Sciences, Business, Technology, and the Arts. Students cultivate subject mastery and critical thinking skills while taking ownership of their education. We work with parents to develop the whole child, through mutual respect and character-driven expectations.
Schedule
We meet in classroom environments three days per week plus an optional half day. Traveling students maintain educational momentum through instructional support and teacher communication.
Tuesday – Thursday
8:00-12:30 Classes
12:35-1:10 Lunch (optional)
1:15-2:15 Extended Day (optional*)
Friday 9:00 – 12:00 Study Hall (optional)
*Extra cost