Private School 5th-12th Grade
Rivers Academy In Numbers
 The Rivers Academy Difference
Rivers Academy was the first accredited school of its type and has been GAC accredited since 2008 and Cognia (formerly known as Advanc-Ed) accredited since 2015.
We offer personalized travel plans for students absent 3+ consecutive school days to ensure students can pursue their passions without jeopardizing their grades or content progress.
Our program creates students who are ready for college success by teaching the fundamentals of time management and organizational skills each year.
Our teachers use a unique approach in classroom that requires students to be an active part of their learning.
13 years of experience delivering content in a three-day schedule.
Classes have a 15:1 student to teacher ratio which allows teachers and students to build healthy and supportive relationships.
"I love how Rivers Academy strives to create an amazing school experience even for people who do not have much time in their schedule to go to school. The teachers and students all feel like one big family and I get excited to learn something new everyday!"  -8th grade student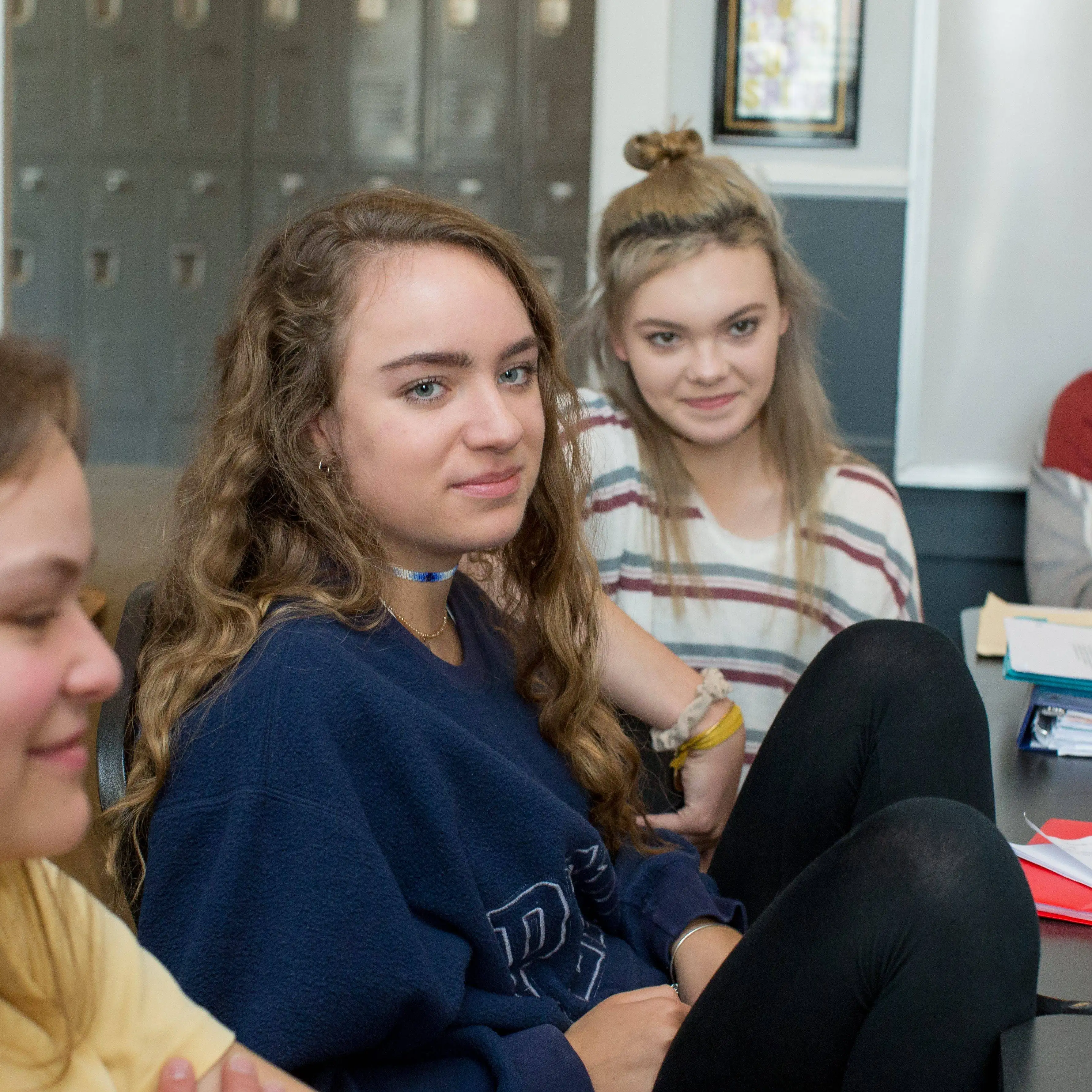 "Rivers gives the flexibility that allows me to pursue my dream of playing soccer while ensuring my education level stays at a high standard."
-9th grade student
"The teachers, staff and administration are truly invested in each and every child, not only regarding their education but also in their passions, goals and in their personal well-being. There is so much that I absolutely love about our school, but the relationships between my children and the administration at Rivers is absolutely priceless."
-11th grade parent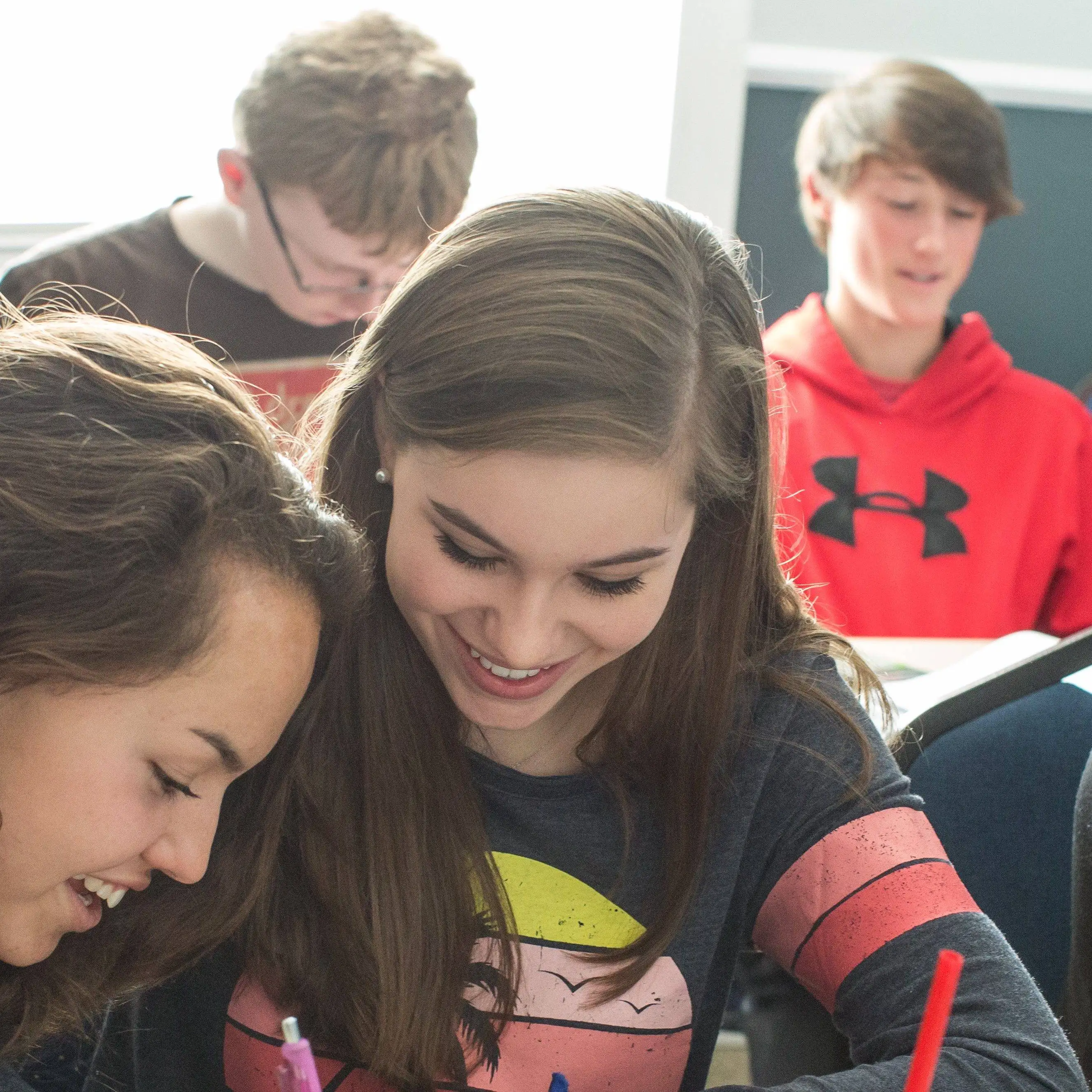 "The condensed schedule allows me to participate in the things that I am passionate about. I also enjoy being around people who are also strongly passionate about what they do."
-12th grade student
"I like the schedule that Rivers Academy has. It allows me to live a balanced life with my dancing, school, extra clubs, and activities that I like to do in my free time."
- 10th grade student
"We love Rivers. We have been so pleased. After several years in public school with a busy schedule we were seeing signs of burn out in our son. I told him the other day that Rivers has given him the gift of loving learning again and he agreed. He is motivated in his schoolwork and happy."
- 7th grade parent